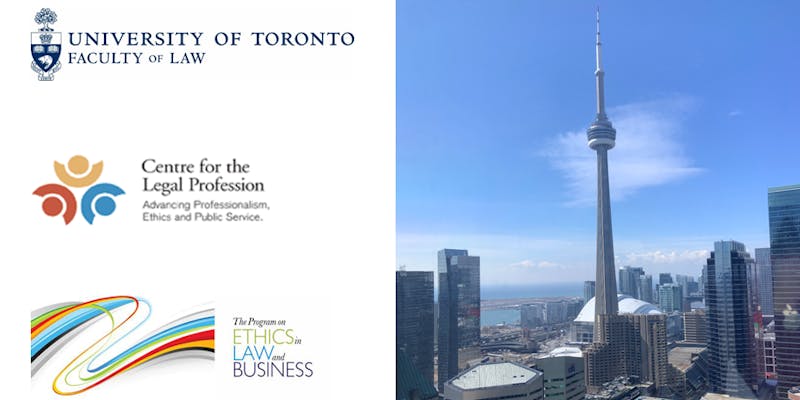 This program contains 2 hours and 30 minutes of Professionalism Content approved by the Law Society of Ontario.
In recent years, sophisticated shareholders have become increasingly active in corporate governance, especially in change of control transactions. As a result, the relationship between the corporation, its board of directors and shareholders has shifted. What does the current environment signify for boards and legal counsel in terms of their legal and ethical duties? What key legal and ethical principles should boards and their counsel bear in mind in the face of shareholder activism and during a change of control? What specific pressures and duties do general counsel who sit on boards face?
Featured Speakers:
Anita Anand – J.R. Kimber Chair, Faculty of Law, U of T
Paul Davis – Co-Chair, Capital Markets and M&A, McMillan LLP
Bradley Freelan – Partner, Fasken Martineau DuMoulin LLP
Naizam Kanji – Director, Office of Mergers and Acquisitions, OSC
Jennifer Longhurst – Partner, Davies Ward Phillips & Vineberg LLP
Alex Moore – Partner, Blake, Cassels & Graydon LLP
Heidi Reinhart – Partner, Norton Rose Fulbright
Registration Details:
General Conference Fee – $100
Full-Time Academic and Judiciary Rate – $50
Free for Full-Time Students and Articling Students
Sign-in begins at 8:30 and Conference at 9:00 am
Questions? Please contact Kathryn Millard by telephone: 416-946-0931 or by email at kathryn.millard@utoronto.ca.
We hope to see you there!